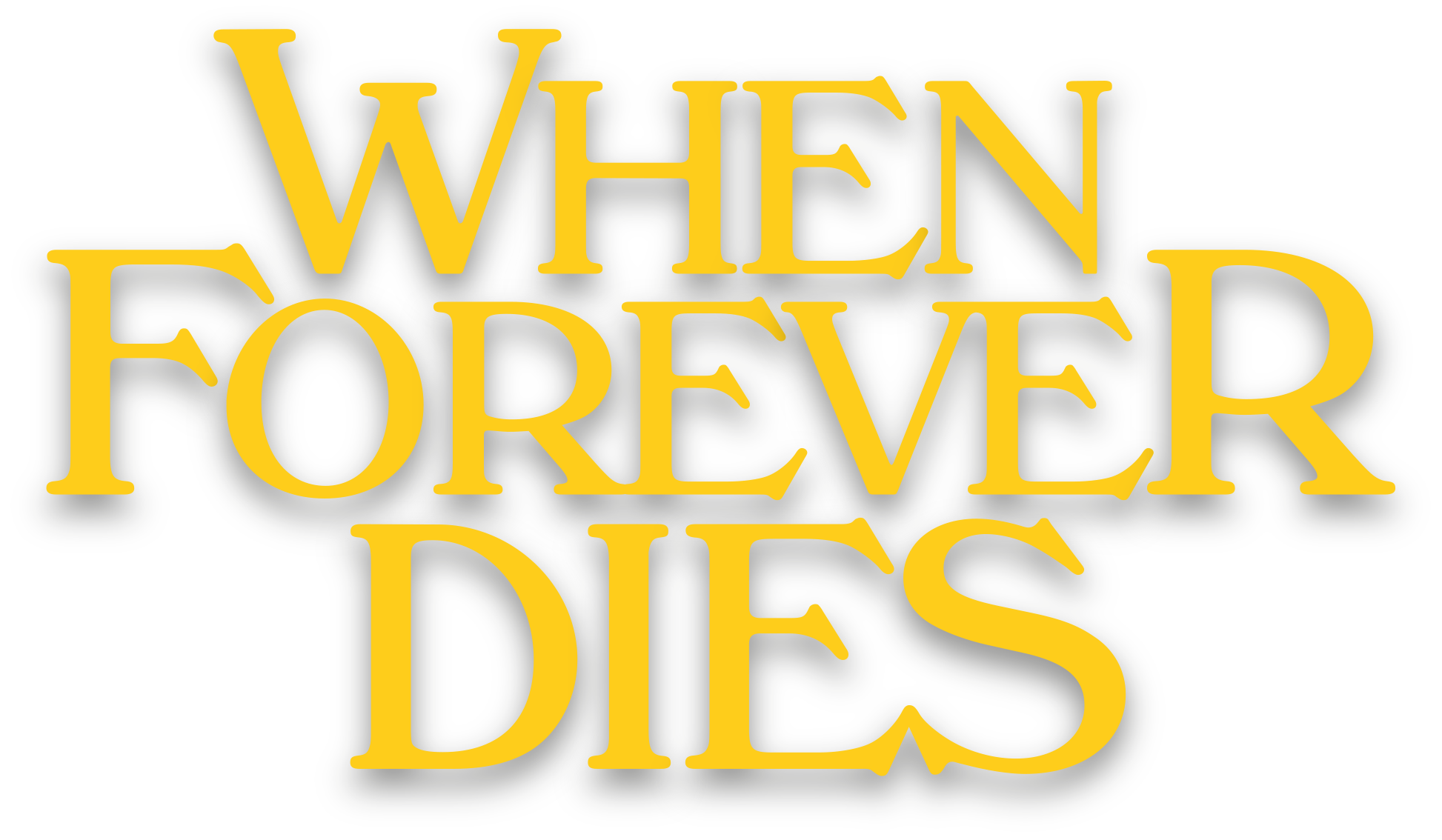 A CINEMATIC FANTASIA 125 YEARS IN THE MAKING

Logline
Where does love go
when we fall in hate?
Two star-crossed lovers trapped in a kingdom of shadows
fight to keep their love alive as they gradually fall in hate.
About the film
Unseen cinema reveals
a battle of the sexes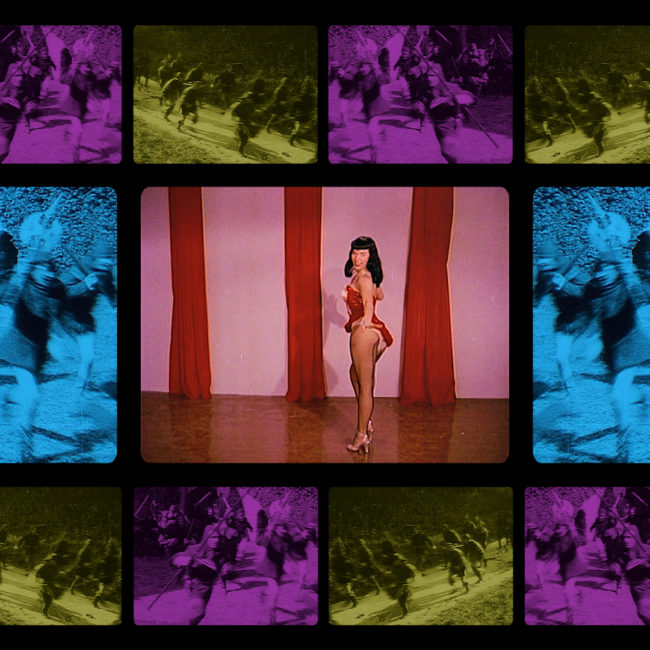 Director Peet Gelderblom:
"As I dived into the
archives, the archives
also dived into me"
"Rich and assured"
"Formally adventurous and technically impeccable but with soul and a point. A rare combination of aspects. The style is very cognizant of film history, but not a slave to it. Gelderblom's got his own voice, and it's rich and assured."
"A Unique Viewing Experience"
"This virtuoso collage of film fragments from the immense Eye Filmmuseum archive is an epic ode to the classic film melodrama. Gelderblom elevates the art of montage to a higher plane to create a unique viewing experience."
"A Perfect Fit"
"When Forever Dies is a perfect fit with the ambitions of Eye Filmmuseum to open up our collection and make it visible anew."
When Forever Dies Chronology
Cinematic Timeline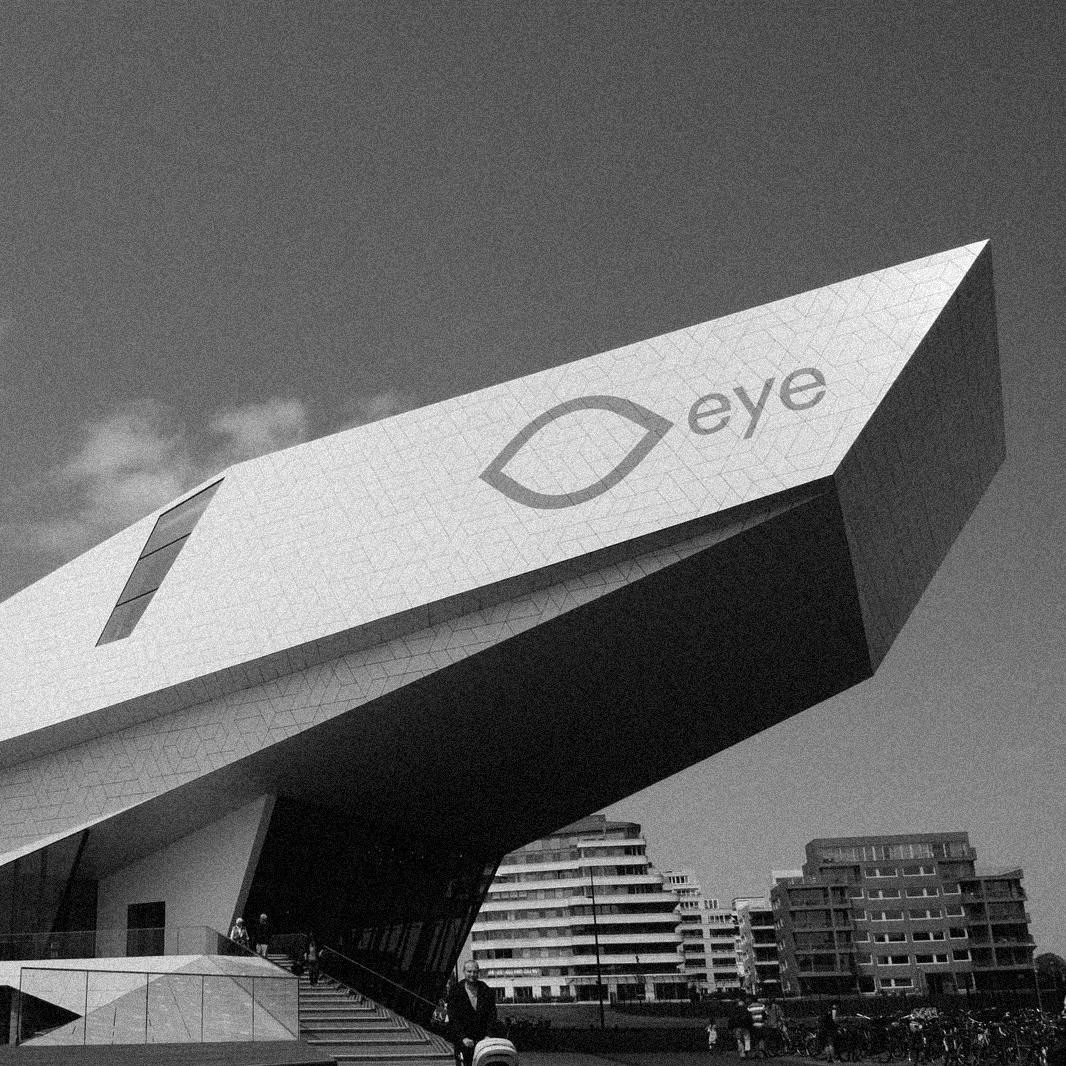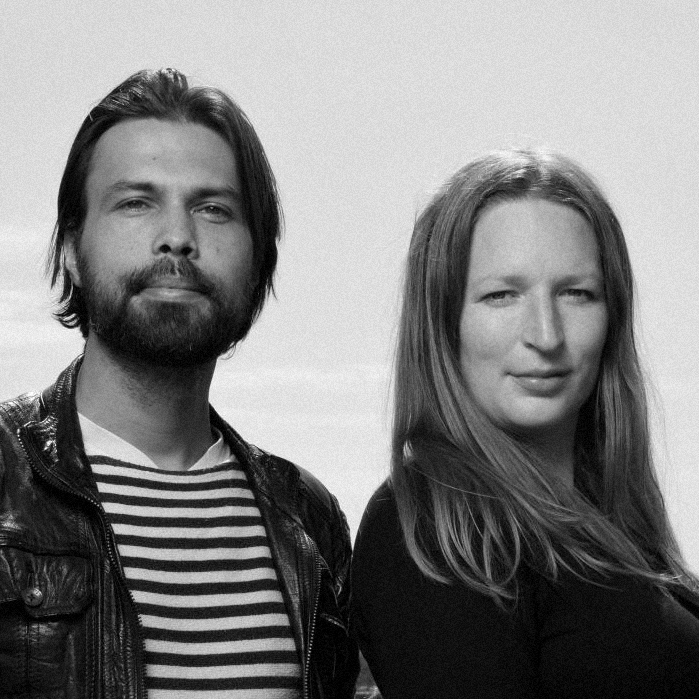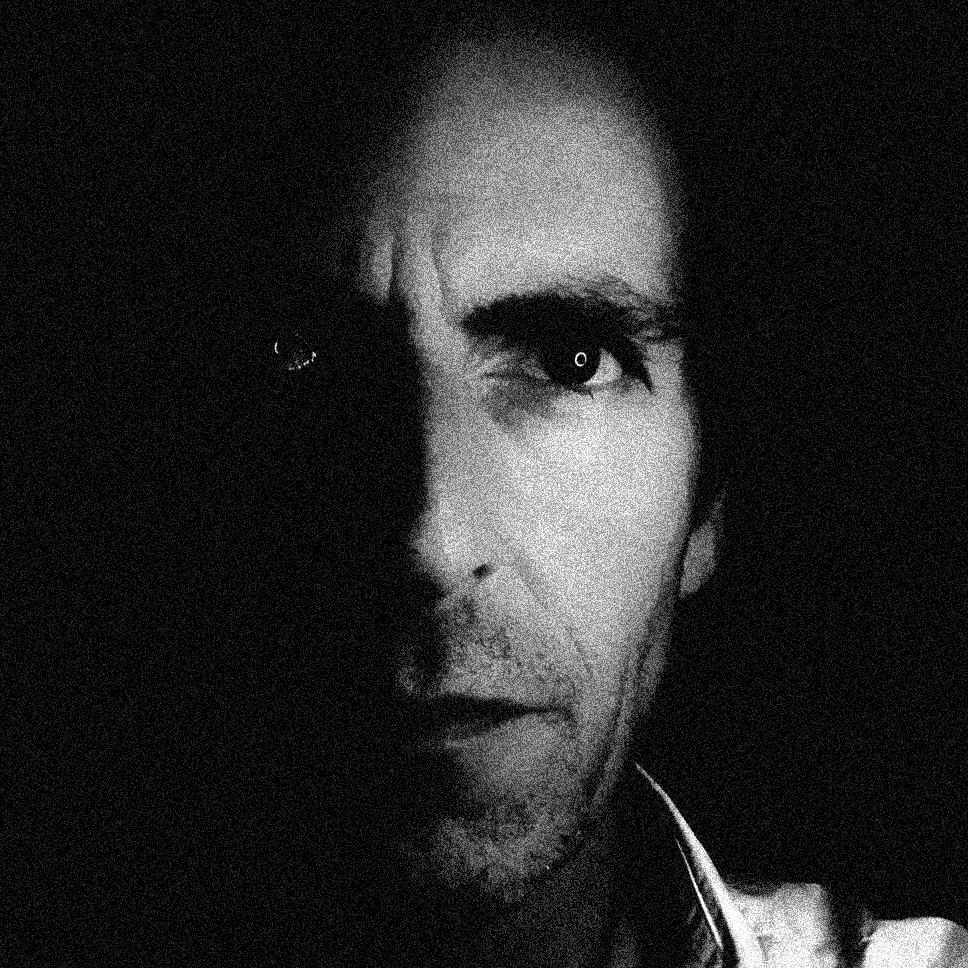 Pieter Straatman
Lead Composer
Peet Gelderblom
Writer/Director
World Premiere Countdown
Imagine Film Festival 2020
Title: When Forever Dies
Running Time: 109 min
Genre: Drama, Archival Fiction
Country of Production: The Netherlands
Language: English