Writer / Director
Peet Gelderblom
Peet Gelderblom is a director, editor and video essayist from the Netherlands. His very diverse filmography includes documentaries, commercials, drama, online content and broadcast design. He has written and edited numerous articles and video essays for RogerEbert.com, IndieWire, Fantômas, Film School Rejects and Slant.
In 2016 became Gelderblom's re-cut of Brian De Palma's Raising Cain the first fan edit to be crowned official Director's Cut. The Hollywood legend let him supervise its restoration for an internationally praised Blu-ray release. Gelderblom's short fiction film Out of Sync, which screened at festivals worldwide, painted a uniquely involving portrait of a marriage at breaking point by separating sound from visuals. Film critic Matt Zoller Seitz described it as "formally adventurous and technically impeccable, but with soul and a point. A rare combination of aspects."
A series of conceptual movie mash-ups created by Gelderblom, entitled Pretty Messed Up, had a 6-episode run on Filmscalpel and Fandor. The Road to Change, a heartfelt plea for a sustainable food system in the form of a 5 minutes long tracking shot, was awarded Best Commissioned Film of 2019. Currently, Gelderblom directs an as yet to be announced true crime documentary series for a popular streaming service.
Eye Filmmuseum is guardian, pioneer and guide in the world of film and the art of moving images. Based in Amsterdam, The Netherlands, its knowledge and expertise on the subject of film preservation and research is renowned around the world.
The institution manages the Dutch film heritage in their state-of-the-art Collection Centre, where more than 54,000 films in all genres are housed, digitised and restored. Furthermore, Eye manages an extensive national educational programme and is responsible for the promotion of Dutch films abroad and the Dutch submission for the Academy Awards.
Their iconic screening and exhibition facility showcases the very best of cinematic history alongside independent releases and experimental film. By combining the past, present and future of cinema, Eye provides both young and old with an insight into the art and power of the moving image.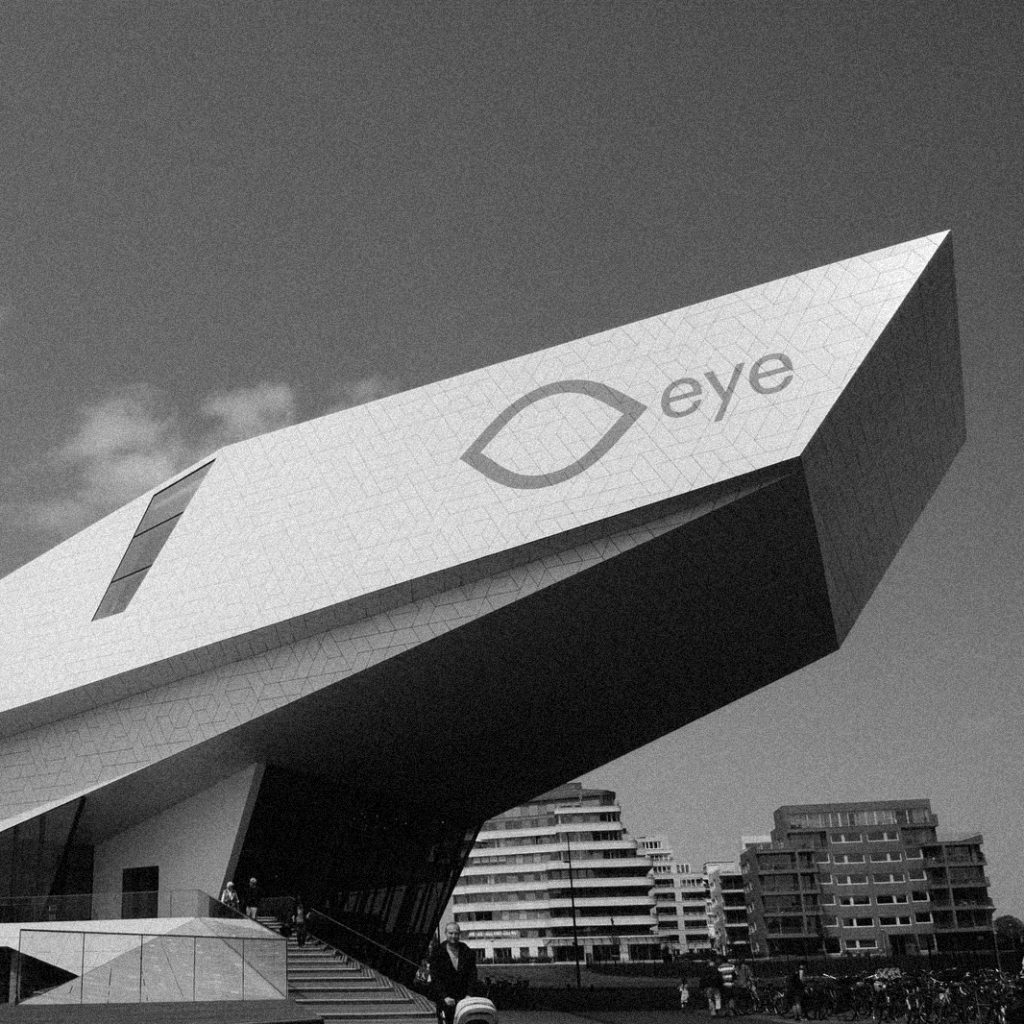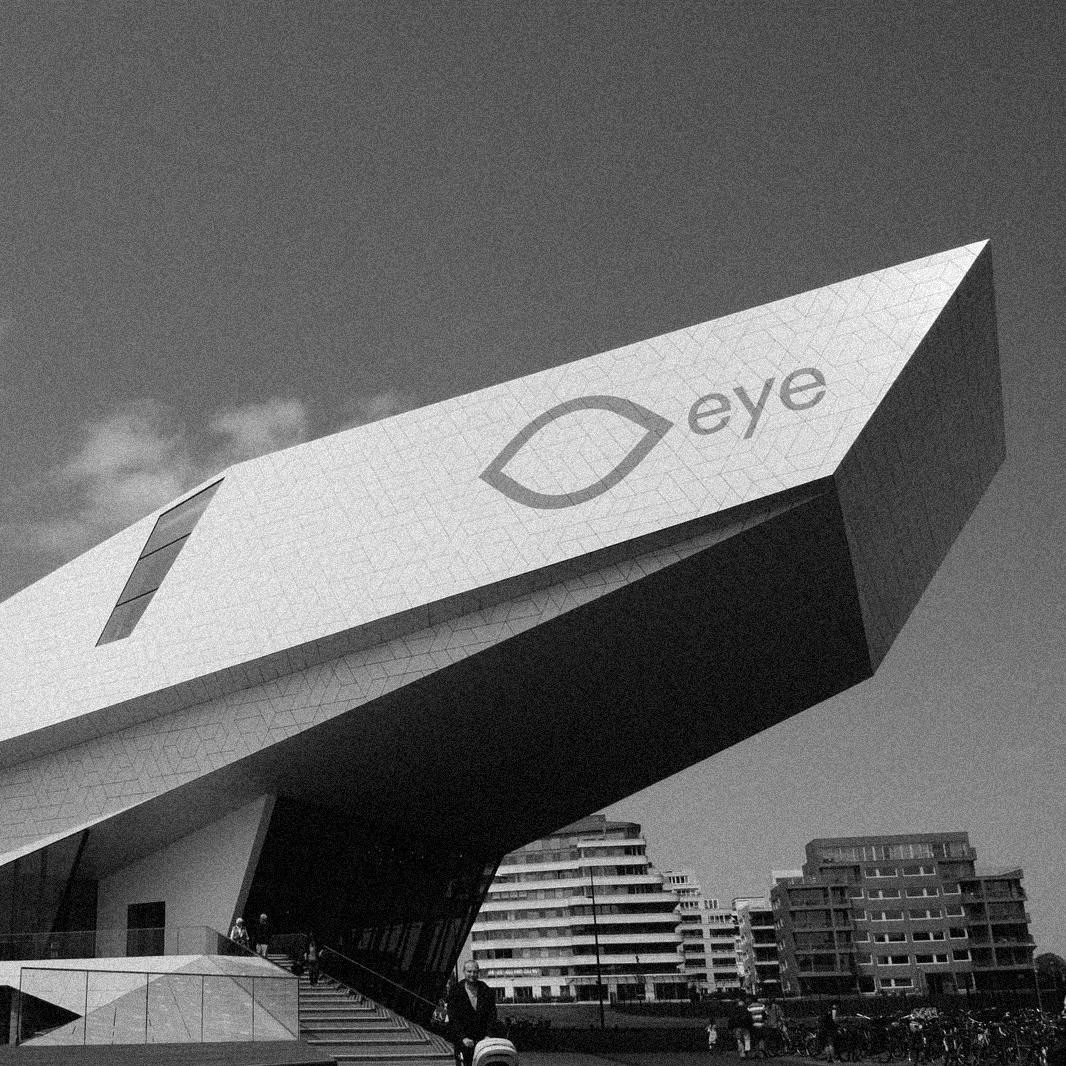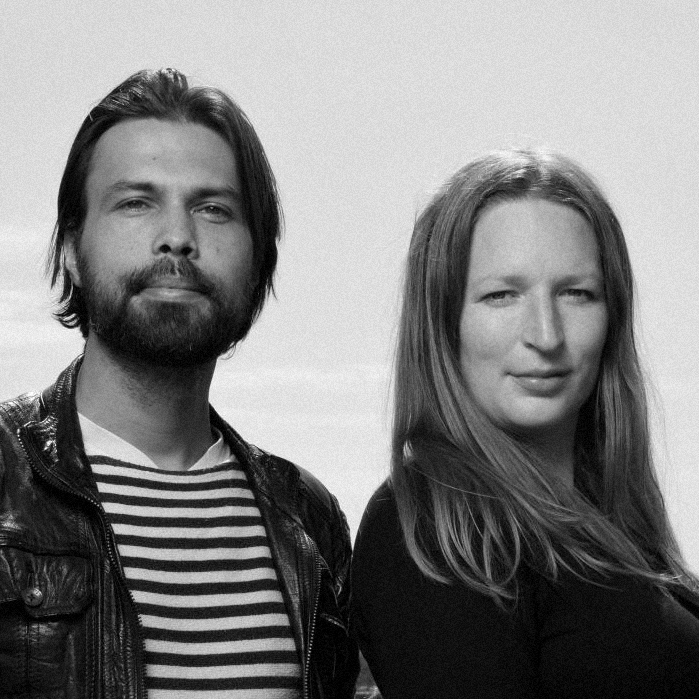 Tangerine Tree is an independent production company founded by Nienke Korthof and Wilem Baptist. Its mission is to produce high-quality, creative, auteur-driven films for a wide audience and it welcomes audacity and experiment.
Tangerine Tree works together with young and established directors, Dutch and foreign television channels, distributors, sales agents and impact producers. Films by Tangerine Tree have won multiple international awards and were screened at numerous festivals, such as Berlin, IDFA, Visions du Reel, RIDM, Nederlands Film Festival, AFI Docs, CPH: DOX, Thessalonniki and DOC NYC.
Tangerine Tree is based in Rotterdam, The Netherlands.
Lead Composer
Pieter Straatman
Pieter Straatman is a composer, pianist and orchestrator based in the Netherlands. His cinematic idiom is a refined synthesis of the epic, lyric and dramatic, with compositions reflecting psychological insights and natural phenomena in contradiction and symbiosis. Straatman draws from the paradoxes inherent to humanity: serenity and heroism, euphoria and despair, vulnerability and power.
Straatman's music can be heard in many commercials, films like Roald Dahl's The Swan, Playing in Savage Paradiseand Grown in Detroit, and the popular Dutch TV-series Dokter Deen.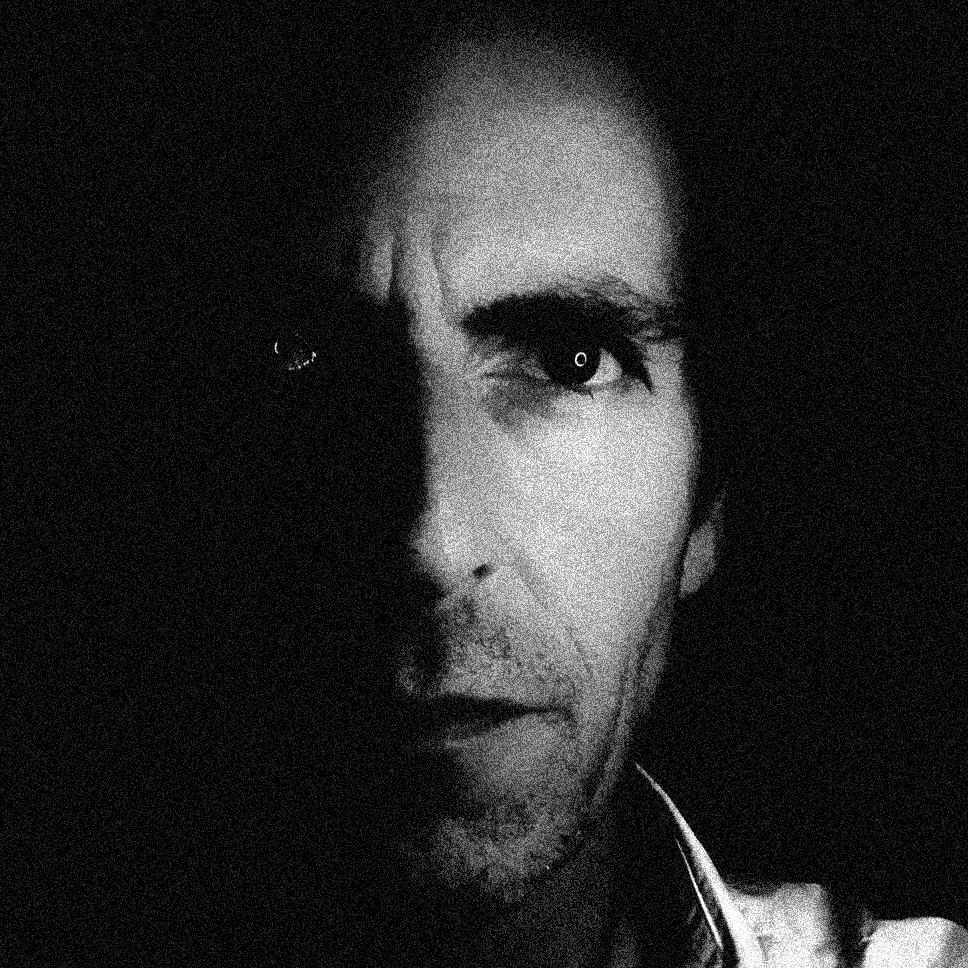 Title: When Forever Dies
Running Time: 109 min
Genre: Drama, Archival Fiction
Country of Production: The Netherlands
Language: English