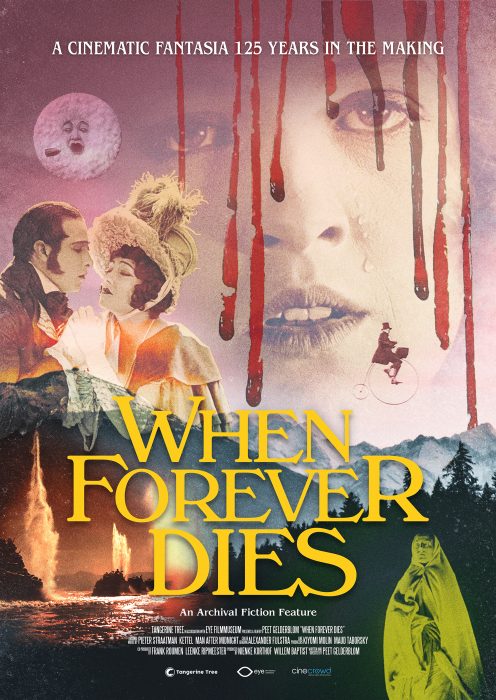 A cinematic fantasia
125 years in the making
Movies have existed for more than 125 years. For every film you've seen, there are thousands that you missed. Forgotten classics. Hidden gems. Overlooked masterpieces. And many orphaned reels lost in dusty archives.
Imagine a brand-new feature film, sampling hundreds of movies you may never have had a chance to see. A cascade of found-footage imagery telling a compelling story of its own. Now imagine it with modern immersive sound design. A feature-length archival fiction.
This is a film made of many films. Silent movies, trick films, newsreels, propaganda, animation, advertising, burlesque, experimental and educational shorts, largely unearthed from the Eye Filmmuseum archives, were painstakingly curated and cleverly re-mixed to create a kaleidoscopic sensory experience. Believe it or not, all those bits and pieces together form a multilayered narrative with a beginning, middle and end, featuring recognizable characters you can believe in.
When Forever Dies is the mythical tale of a love supreme in free fall, with a universal message anchored in the polarizing world of today: How perception through the ages continually changes the way we make sense of the world. And why hate edges nearer to love than we might expect.
An atmospheric soundtrack was created from scratch to cast the vintage imagery – often richly color-tinted, sometimes degraded, but always gorgeous – in a different light. The film features original music by Pieter Straatman, Kettel and Man After Midnight, classical pieces and an eclectic mix of existing tracks.
When Forever Dies is the mythical tale of two star-crossed lovers torn between light and shadow, told in a torrent of archival images. Across many times and places and just as many genres, we watch a gothic romance unfold between Forever Woman and Forever Man. Their lust for life is enchanting, but "happily ever after" always eludes them. Once the lovers strike a deal with the devil to make their wildest dreams come true, their fate turns, unleashing a battle of the sexes. As archetypes devolve into stereotypes and the One grows into the Other, the greatest of lovers become the fiercest of enemies. This is how love turns into hate. Will the doomed couple ever find a way back?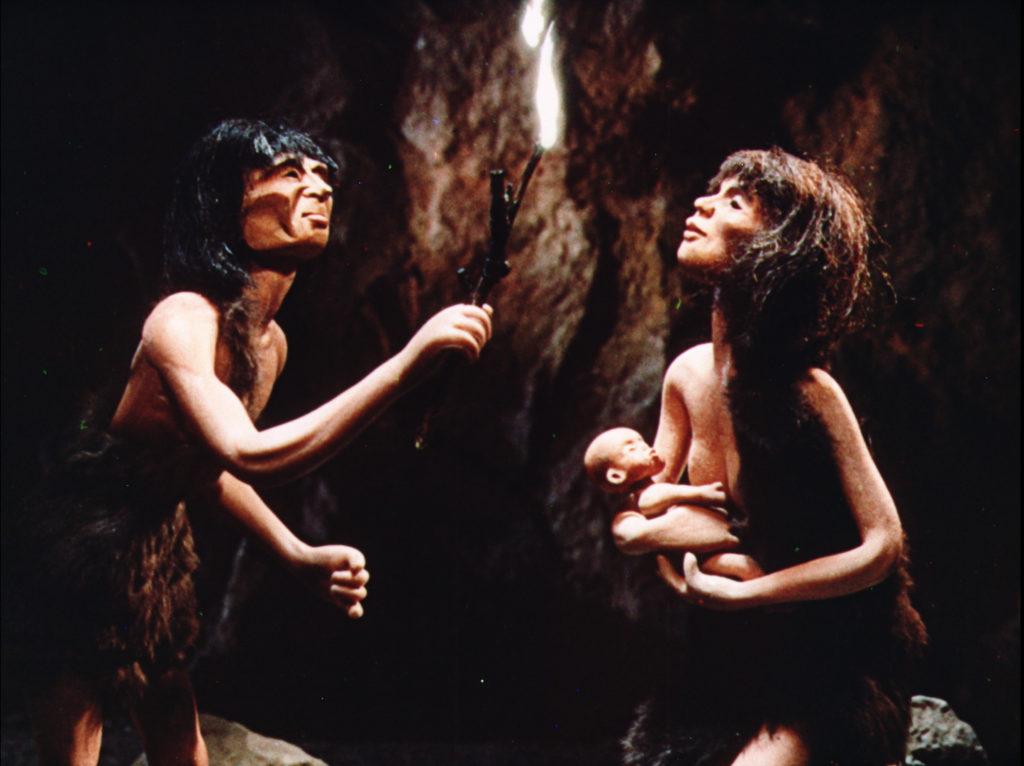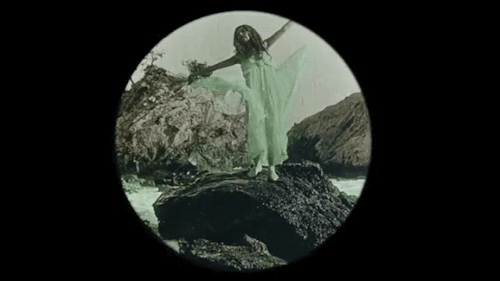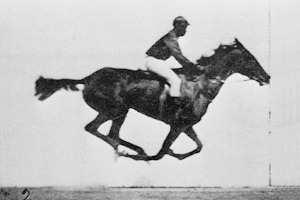 When Forever Dies is an archival fiction film assembled from fragments of hundreds of largely forgotten movies, most of which are rarely seen today. Writer/director Peet Gelderblom joined forces with the prestigious Eye Filmmuseum and production company Tangerine Tree to repurpose a treasure trove of moving images into a genre-bending cinematic fantasia, 125 years in the making.
The oldest fragment is The Horse In Motion by photographer Eadweard Muybridge, shot in 1878 and arguably the oldest piece of cinema. One of the youngest fragments is the artfully rotoscoped pornography of Skelehellavision by experimental filmmaker Martha Colburn, completed in 2002.
Many shots and scenes are taken from the Bits & Pieces Collection: an ongoing series of compilations of unidentified film fragments from lost and forgotten movies, collected and preserved by Eye Filmmuseum. But also the seldom-seen puppet animation of Joop Geesink's Dollywood is given a spot in the limelight.
In order to do justice to the original sources, the film shifts between multiple frame rates and aspect-ratios, changing shape from 4:3 Academy to Cinemascope. Its wide range of vintage coloring techniques is especially spectacular, featuring everything from hand-painting, tinting, toning and stencil coloring to Kodak Sonochrome, Technicolor (both 2-strip and 3-strip) and Eastmancolor, side by side with stark black-and-white. Each individual frame has been meticulously scanned and color corrected to bring out every hue. In selected shots, classic looks from early masterpieces have been digitally emulated to stunning effect.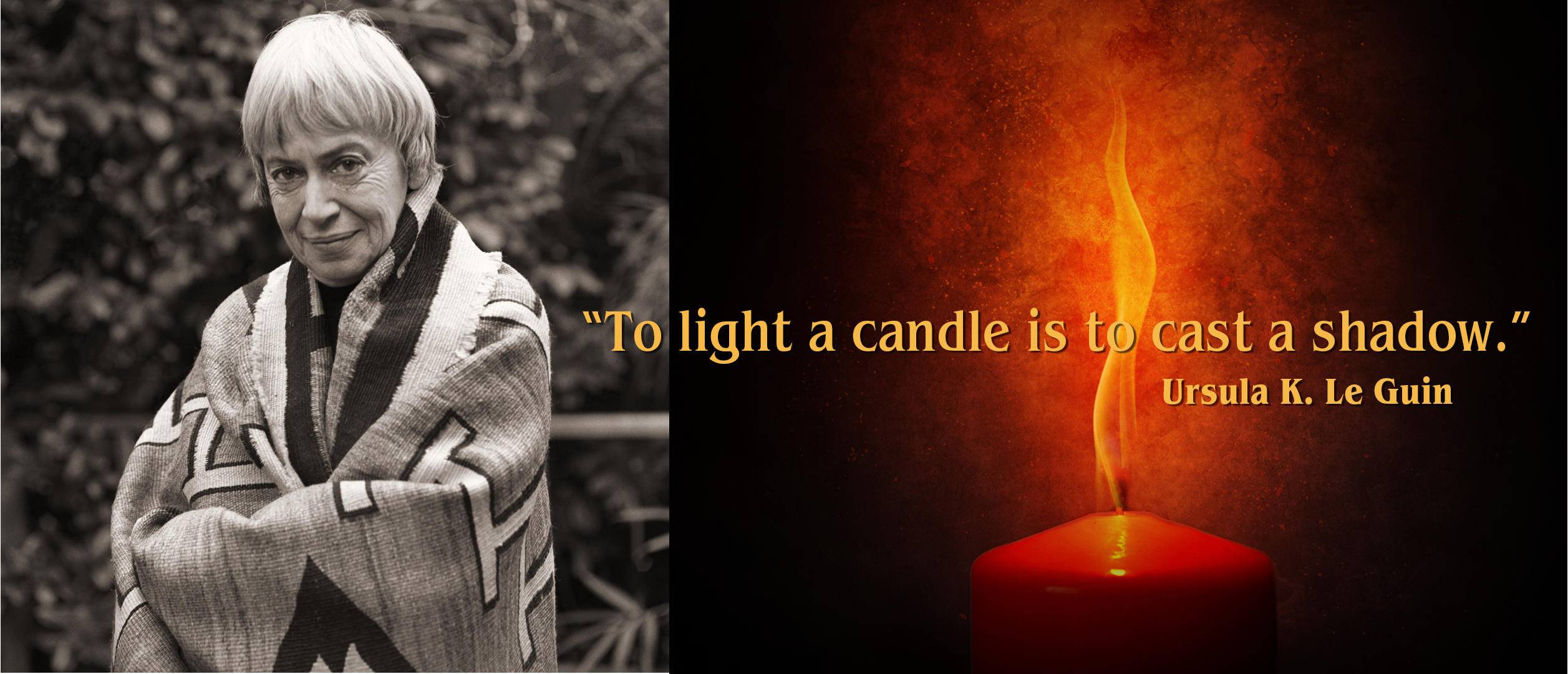 Title: When Forever Dies
Running Time: 109 min
Genre: Drama, Archival Fiction
Country of Production: The Netherlands
Language: English